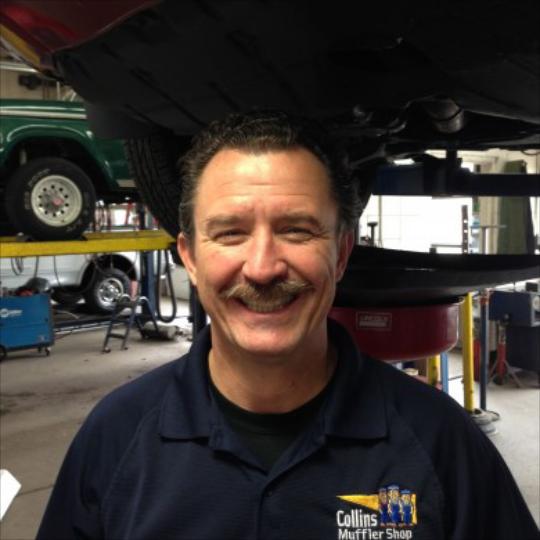 Scott Starck
Scott, the owner, has been with Collins Automotive & Metalworks for 32 years. He acquired a passion for cars in his early childhood. We won't say how many years he has been in the automotive field, but let's figure it was about the same time that Loveland got electricity! Scott has the expertise to build custom headers, complete exhaust systems, and a keen way a figuring out solutions to unique issues. He is a man of high integrity and a true professional. He is always willing to do whatever it takes to satisfy the customer's needs.He is a native of Loveland, CO and highly respected in the community. He spends his free time with his wife and two sons whom keep him busy with sports and multiple outdoor activities and adventures.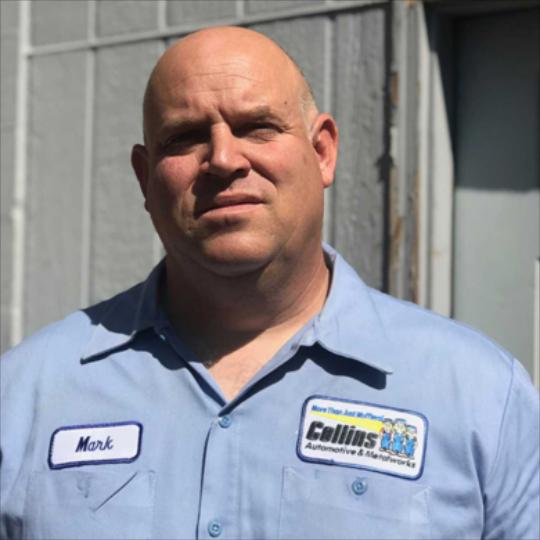 Mark Bauer
Mark has been working on all types of vehicles for most of his life, from motorcycles to tractors! He has a passion for diagnosing automotive problems and finding the absolute best solution for the customer. He will always work his hardest to make sure the customer is satisfied. Mark is a native of Fort Collins, CO. He enjoys racing RC cars and spending his free time with his wife Kelly and their dog Steve!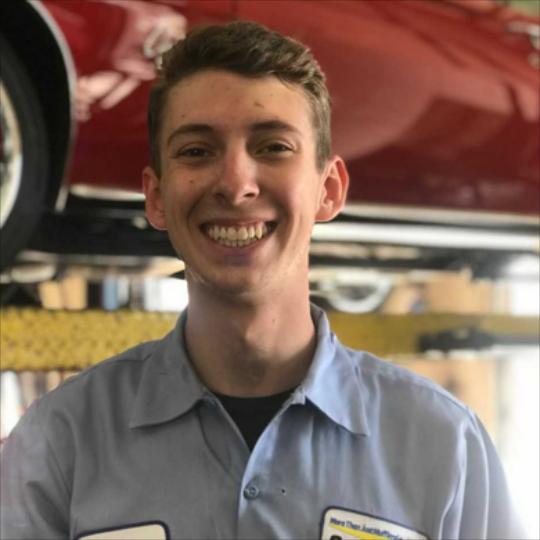 Caleb Massey
Caleb was born in Loveland, CO and grew up in Wellington. He enjoys hiking 14ers and doing anything outdoors. Caleb enjoys working on anything with an affinity for diesels. He graduated from Poudre High School in Fort Collins and graduated from Front Range Community College with his associates in Applied Sciences. Caleb looks forward to the opportunity to learn more about the automotive industry from a company that has been a staple in the Loveland community.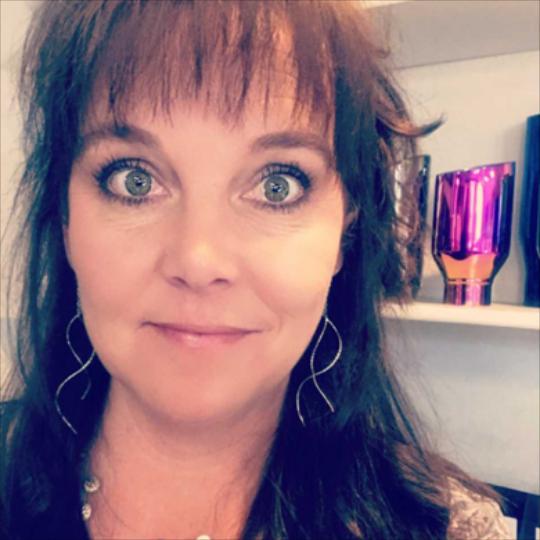 Heather Shubert
Heather is the 'nurse' for the automotive doctors in the shop! Her counter side manner is impressive and she enjoys working with customers to understand, clarify, and explain any issues they may be having with their vehicles. She strives to provide honest customer service with integrity. Heather is a native of Colorado and has been living in Windsor, CO since 1981. She married her high school sweetheart, Rob, and they were blessed with three children, Tyler, Tanner, and Kennedy! She is a baseball fanatic and enjoys spending time with her family, and traveling.