Air Conditioning Recharge And Repair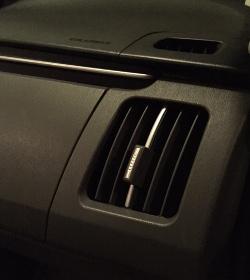 Collins Automotive in Loveland can recharge your Air Conditioning and repair any larger problems with your AC.
Do you have any of the following problems with your vehicle air conditioning?
AC blows warm air
No air coming from the vents
Air Conditioner has an odor
Collins Automotive can help you stay cool in your car this summer. We can discharge and recharge your system with our certified staff and approved recovery and recycling equipment. We are experts at diagnosing and fixing larger problems from condensers to compressor clutches.
Whatever your auto air conditioning needs we are the shop to trust in Loveland. Please give us a call at (970)669-2515 and set an appointment or just drop in.